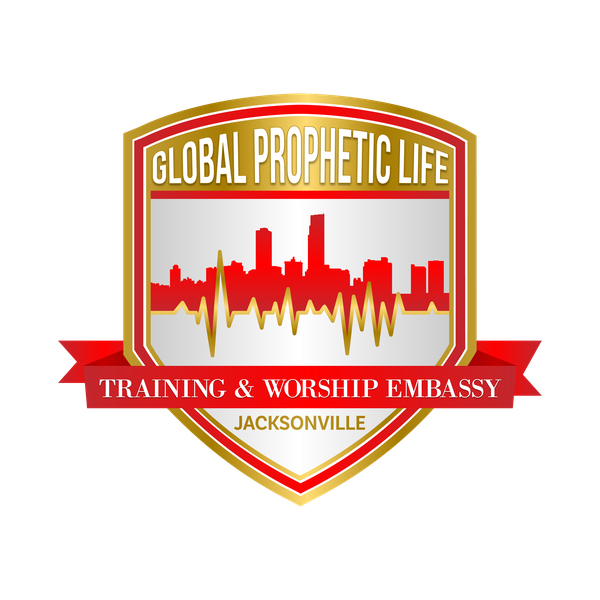 It's time to Leverage your Leadership!
Now more than ever we believe faith-based business leaders, have to learn how to leverage your skills outside the church! But we also believe you need to be willing to USE your skills within the church. That's what our pastor's book THE GLOBAL CALL TO MARKETPLACE MINISTRY IS ALL ABOUT.
Through this pandemic many LEADERS like you have been displaced and are now lacking a place to lead and grow in christian leadership at no fault of your own.
Many churches have closed or many who are online aren't aware of how to LEVERAGE their LEADERS online.
No matter where you are along your leadership journey, our team can help and GLOBAL PROPHETIC LIFE is willing to train you and provide opportunities for leadership if you're ready to move forward.
Sign up now for this unique opportunity and we'll explain more during our meeting on Sunday May 23rd at 5:30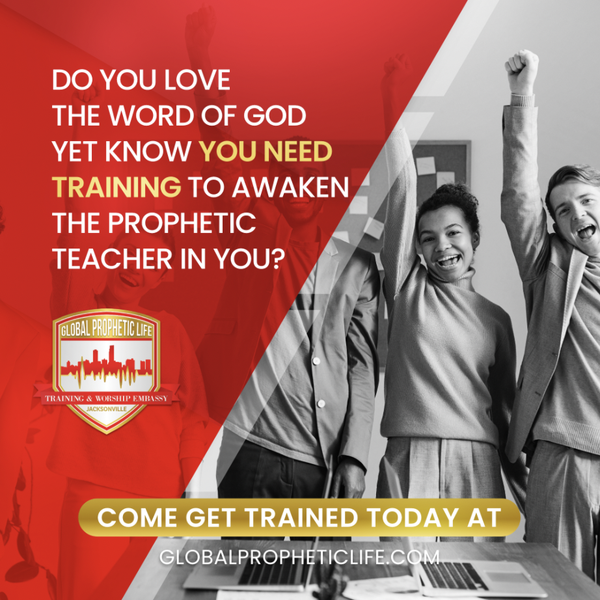 The reward for signing up